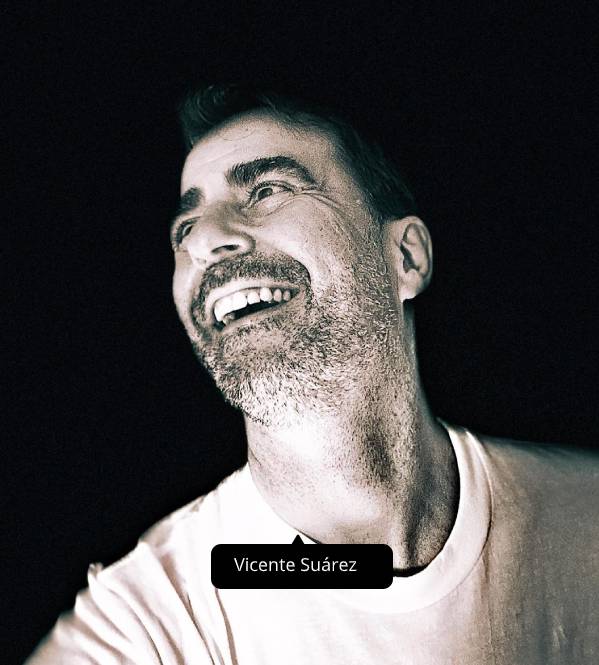 ---
A life dedicated to the media and the world of communication. Since his beginnings as head of marketing for a press group until now, he has assumed the direction of public relations and designed plans for companies in different sectors, for both multinational and local companies.
---
---
"I am an unconditional fan of his desire to live, his sense of humor and his ability to turn every conversation into a party. I do not clearly remember when I met him because he has been part of my environment for so many years. I have the feeling that we have known each other forever. He is a tireless worker and, although he likes to party as much as a teenager, with determination and dedication, Vicente Suárez has managed to become one of the most outstanding PR and experts in communication and marketing at an international level. You could write a book about his life... "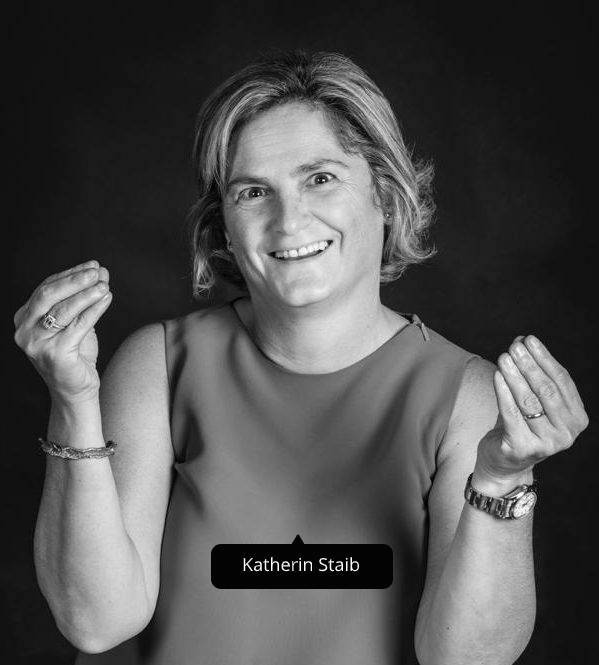 ---
She is a businesswoman and a full-time mother. With extensive experience in the business world, she started in 2003 with Vicente Suárez one of her projects, Gablons. Together with his family, they constitute the two most important aspects of her life.
---
"Katherin has great managerial qualities, although her greatest attributes are dedication and her great empathy. She rules her life and decisions using the reason and her heart, with the intuition of someone who has an enviable experience in the business world. Her ability to recognize talent and include it in her projects is innate "